Today was different!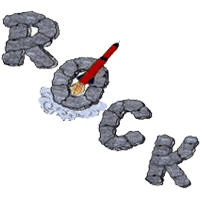 Besides the reality that many of our regulars were unable to join us, we had several new faces at the launch. Welcome David and Andrew P, the Charleton family visiting from Phila, Jay and Brandon, and Trent, Alex, and Andrew H. We are glad you came!
Yes, today was hot, but we really didn't expect that it would be wet. Yes, wet. The field has a low spot-where we normally setup which resembled a 1000 mini lakes. Several cooled off just by stepping into a puddle to get their feet wet! Clear skies and high puffy clouds made flying great. Recovery was a bit more challenging with variable winds which blew one of Chris H's rockets seemingly into the next county. Undaunted, we pressed on. Kristine K's Lucky 7 ended up landing in one of the puddles. We couldn't find it for a time. Finally, Roger spied it and returned it to it's proper owner.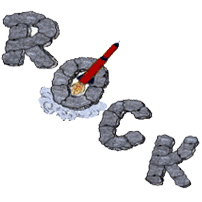 Though the flights weren't as numerous as other times, we had a great time together encouraging the young ones. I always find great joy in helping the little guys push the button. today, we had a number of "Launch Control Assistants". Thanks for all of your help!
— Tom D.,
Secretary, L1 NAR 80513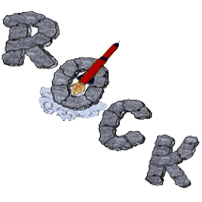 Additional photographs from the August launch are on Roger's website in the ROCK Launch Picture Gallery.
Number of Flights: 32
| Motor | Count | Comment |
| --- | --- | --- |
| MMX | 0 | |
| 1/4A | 0 | |
| 1/2A | 0 | |
| A | 11 | |
| B | 9 | |
| C | 9 | 8 Flights |
| D | 3 | |
| E | 4 | |
| F | 0 | |
| G | 0 | |
Total Number of Motors: 36
Approximate Total Impulse: 95.62 Ns (equivalent to a small G motor)