ROCK's annual dues are $15 per family or $10 per family if at least one family member is a NAR member with ROCK listed as their "home" section.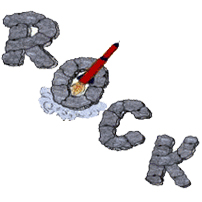 We don't require membership to launch with us, but highly recommend it. In addition to the cost savings for you, your dues support the club in many ways including the purchase and maintenance of the club's launch equipment and supplies.
To join our section, come to one of our launches and check in with one of our club's representatives.
If you have any questions, please Contact Us.