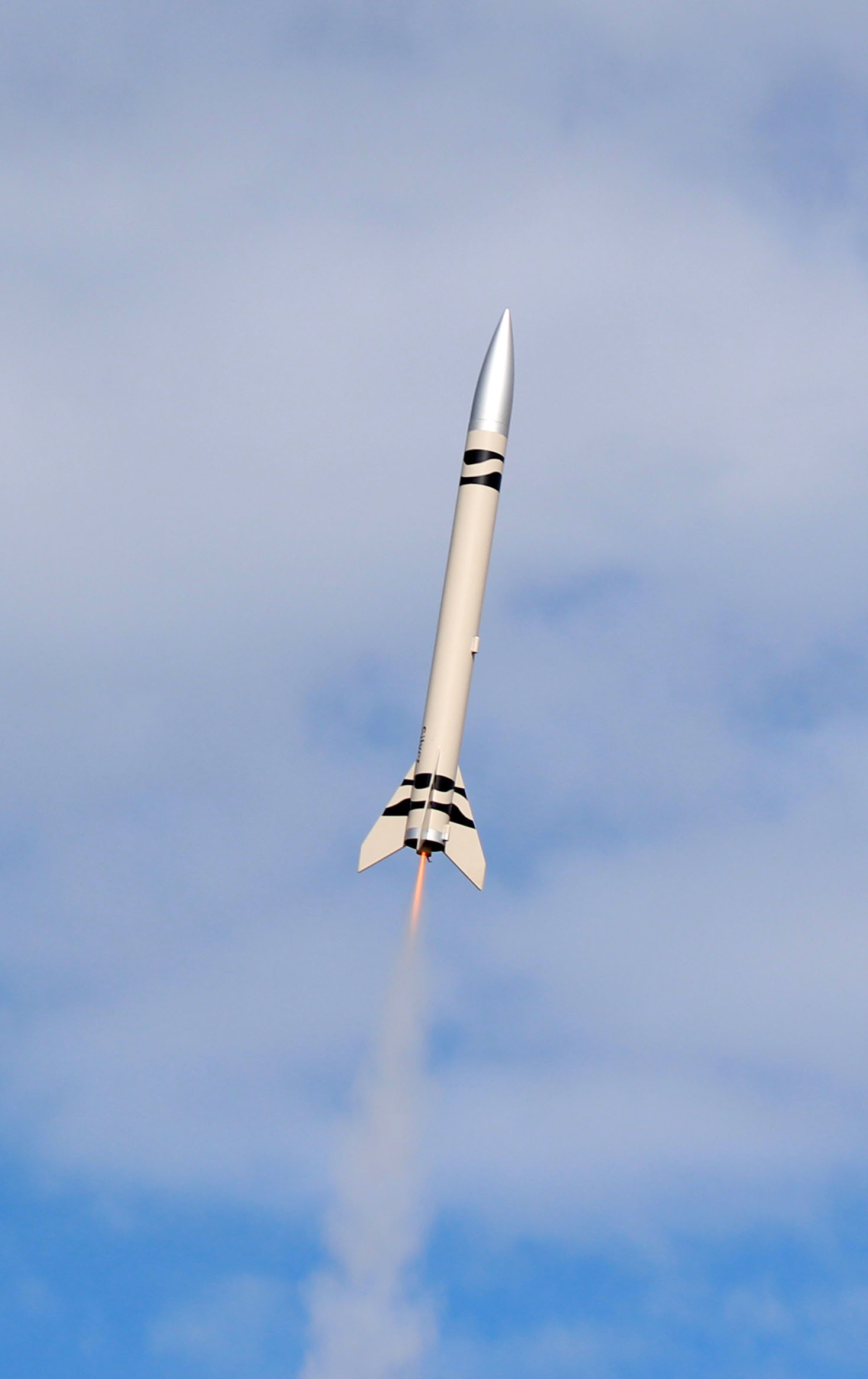 Finding a place where you can safely and legally launch model rockets is challenging. Therefore, we recommend you fly with a local rocket club.
There are several rocketry clubs in the Central Florida area. Please visit OrlandoRocketry.com for news and information about rocketry clubs in Central Florida.
If you are not in Central Florida, RocketReviews.com's Rocketry Clubs page allows you to enter your address and search for nearby rocketry clubs from a database of hundreds of clubs around the world.
Other sources of information on local clubs are our two national organizations, the National Association of Rocketry and the Tripoli Association of Rocketry.